last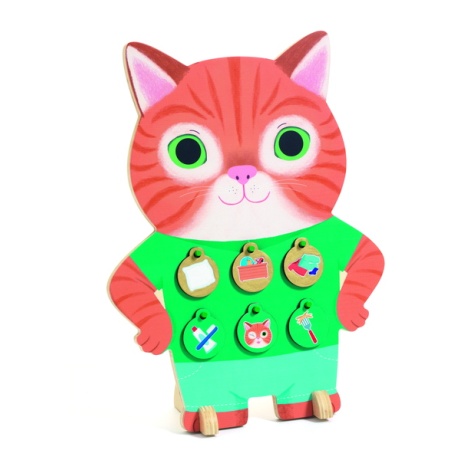 DELIVERY
Free of charge to Estonia parcel machine from 34.90 € and with courier from 99.90 € purchase.
Free of charge to Finland parcel machine from 159.90 € and with courier from 299.90 € purchase.
All over the Tartu town delivery is free of charge from 20€ purchase.
With this decorative object, and moreover educational; children will enjoy performing daily tasks to win medals. When your little one has achieved a task, turn the medal over to reveal the shiny gold side! Tasks represented here are Eating, Putting away your toys, Getting dressed, Sleeping, Brushing your teeth and a Bonus Medal to award for whatever you like.